Our Blog is called Tuit Talks
We love to share information...why not contribute?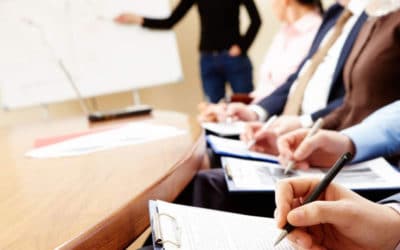 Effective training can lead to increased compliance with regulations. It can even lead to a happier, more satisfied workforce, which in turn reduces turnover and costly on-boarding. So, the benefits are many. Before anyone rushes off, creates training materials, and...