Our Blog is called Tuit Talks
We love to share information...why not contribute?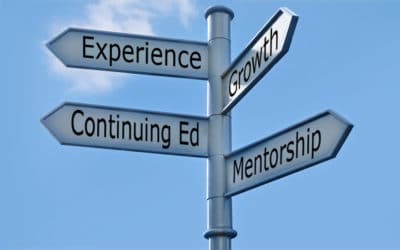 We are only 17 years into the twenty first century, yet anything before the year 2000 seems like another universe.  Every single aspect of our lives has been affected by the increasingly rapid rate at which our world is evolving.  From entertainment, and how we access...