Our Blog is called Tuit Talks
We love to share information...why not contribute?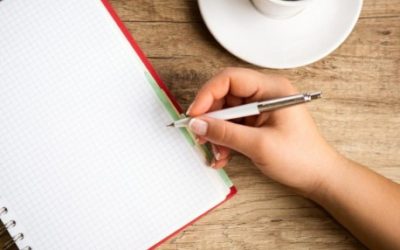 It's often said that learning new skills is natural for human beings; however, the methods we tend to rely on when we study are not natural. Humans are social creatures; we thrive when surrounded by others. Motivation, encouragement, mentor-ship, examples to follow –...