UNIQUE ONLINE SHORT COURSES | BESPOKE ELEARNING PLATFORM | TRAINING TO GO ONLINE
Tuit offers an e-learning solution for unique, bespoke courses, topics and material. We develop and host online short courses not found in the general domain or bulk e-learning platforms.
Is your content unique and special?
Why share your course with thousands of other courses on other bulk platforms, when you can have a curated course and experience with Tuit Online Learning.
WHY NOT ASK US FOR SOME HELP?
We can help you with your online learning requirements!
Contact us and let's explore how our online courses can help you move your career forward
"Unless you try to do something beyond what you have already mastered, you will never grow."
—Ralph Waldo Emerson
OUR MONTHLY FEATURED SUPPLIERS
Have a look at some trending suppliers!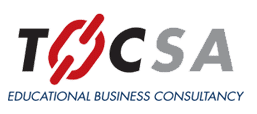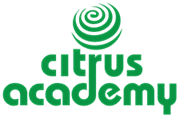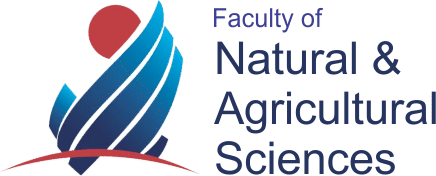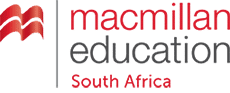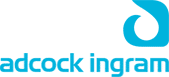 Let Tuit Online host your proprietary content and join this list of prestigious suppliers and educators.