Contact Us
It is really easy to get in contact with us in a couple of ways
More Info
Tuit operates almost exclusively in the cloud. That means we offer our services as cloud-based but also do not work from fixed offices, although we have a head office, we do not entertain customers at the offices unless in particular invitation. We have staff working for us worldwide, and we are a true location independent technology company. How nice is that!
However, it is very easy to get in contact with us and all our contact methods are monitored 24/7
Address: Centurion, South Africa
(24/7 online support so please email)
Student Hotline: +27 82 659 3035
Student Support eMail: learning at tuit dot co dot za
Business Hours: 8a-5p M-F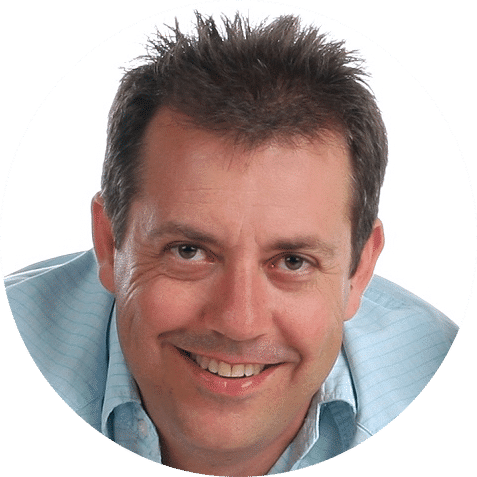 Eugene Beetge
CEO and AU
Eugene has a long career as a technology entrepreneur. He has built many businesses. Some have been very big successes. All in all, Eugene is a problem solver using technology and has a passion for tech and education.
Technology

90%

90%

Training

95%

95%

Services

83%

83%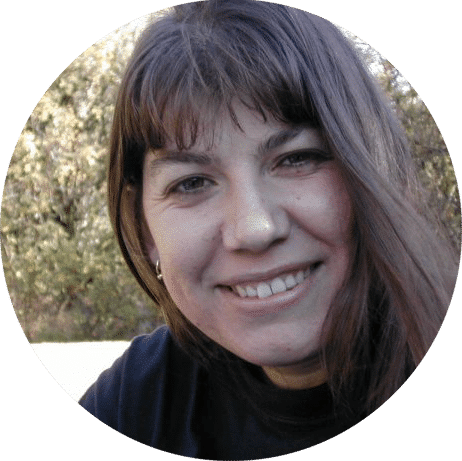 Annelize Heron
Lead Project Manager
Annelize is a very details person with a strong technical and solutions background. She is currently the head of the services department and focussed on digital marketing and content development.
Technology

80%

80%

Training

70%

70%

Services

95%

95%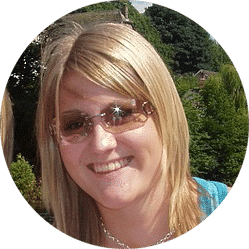 Elsa Smith
Sales Manager
Elsa is in charge of all sales at the company. She is a specialist in SPIN selling technique with more than 20 years sales experience. She is a perfect cyber sales person and manages all opportunities.
Technology

65%

65%

Training

50%

50%

Sales

95%

95%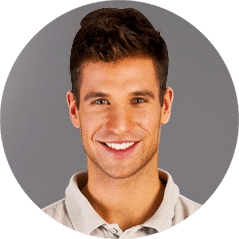 Peter Jacobs
Student and Technical Support Manager
Peter lives in cyberspace and is currently our student and technical support manager. He has advance skills in software and hardware. He also manages all student related queries regarding course ware and technical.
Design & UX

50%

50%

Web Programming

80%

80%

Internet Marketing

10%

10%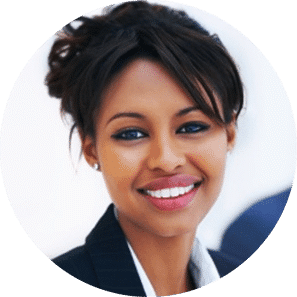 Posh Dlamini
Online Shop Manager
Posh is our online shop manager. She manages and maintains our shop products and all related apsects including some product development and coding.
Online Shopping

85%

85%

Product Development

70%

70%

Support

50%

50%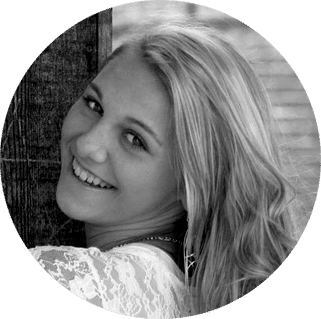 Fiona Nordic
Marketing Manager
Fiona is our most recent addition to our cyber team. She is currently head of our marketing and manages all apsects digital marketing.
Customer Happiness

80%

80%

Tech Support

30%

30%

Community Management

50%

50%

Timely Support
We aim to please, and all our staff is available for support of any kind. All our employees monitor their various support emails and contact lines to customers 24/7

Innovative Ideas
Our team has a very long and comprehensive history in technology solutions and problem solving. We continuously develop best practice for ourselves using our own systems and we pass this knowledge on to our customers.

Advanced Technology
We are a completely cloud-based business. All our system, solutions and products are cloud based. We even operate and give out our address as cloud-based. We practise what we preach and we are completelly location independent.

Clear Communication
Communication is key, and as part of our skills in digital marketing and business automation, we use various systems to assist in communicating with our clients and students.
Some of our inhouse thinking and though leading
Learn from the top thought leaders in the industry.
THREE PILLARS OF ELEARNING
The three main pillars of elearning and making it successfull is content, assessments and student enrollment management. Without any one of these, your project is sure to fail.
STUDENT RETENTION IS KEY
Focussing on student retention for elearning is critical in all aspects of a elearning course development and management. Without the understanding of the differences between traditional and online learning, students will simply not complete their elearning.
CUSTOMER FOCUS
In today's world of technology and the internet, the power has shifted to the end-user. If you don't give the end-user what they need, they will simply find it somewhere else. Companies must understand how digital disruptions and dis-intermediation works in order to survive in today's business world.