Do you have stacks of education and learning material?
Do you need to convert them into online courses quickly?
Are you running short of training budgets?
If you answer Yes to these questions, you need to look at the process of rapid e-learning development. But what exactly is rapid content development? How is it different from the traditional e-learning development methodology?
Well, let's find the answers to these questions in this blog.
What is Rapid Content Development?
As the name suggests, rapid content development refers to the development of e-learning quickly using rapid authoring tools and methods. Unlike the traditional e-learning development methodology, which takes several months to develop an e-learning course, rapid e-learning drastically reduces the time taken to develop courses. This is not an exaggeration as the methodology cuts down more than 40% to 60% of the time taken to develop e-learning courses compared to the traditional methodology.
For instance, we can develop a 50-page traditional course course in less than 3 weeks using the rapid content development methodology.
When we talk about shorter turnaround times, the first thing that comes to our mind is compromise with quality. But, that is not the case with rapid e-learning. With the help of easy-to-use rapid authoring tools such as Articulate Storyline 2 and Adobe Captivate 9, reusable templates, and existing classroom training materials, high quality courses can be developed in half the time, compared to the traditional e-learning development methodology.
Here is a comparison table of traditional e-learning and rapid e-learning development. It gives you brief idea of why rapid development takes less time for e-learning development.
Traditional Methodology
Rapid E-learning
1. Content analysis
1. Identify existing content
2. Content briefing
3. Prepare Storyboard
4. Design GUI and Navigation
5. Design interactions
6. Create media
2. Identify existing media
7. Develop courses using traditional authoring tools
3. Develop courses using rapid authoring tools
8. Add assessments
4. Add assessments
9. Review course
10. Deploy course
5. Deploy course
As you can see from the table, half of the tasks are eliminated in rapid e-learning as you utilize existing course content. Thus, rapid e-learning helps organizations develop e-learning courses faster and meet their learning needs on time.
Apart from cutting down development time, there are a few other benefits of adopting rapid e-learning.
The traditional methodology needs more manpower whereas in rapid e-learning, the existing ILT course material and rapid authoring tools eliminate the need for developers and programmers.
Rapid authoring tools are easy to use. Unlike Flash, developers require hardly any programming knowledge to work with rapid authoring tools. This facilitates the active participation of learning experts such as instructional designers and Subject Matter Experts who lack coding skills in the e-learning development process.
The traditional methodology needs you to create the training content, graphics, simulations, and animations. But in rapid e-learning you mostly have to import the existing training content, graphics, simulations, and animations into a tool to develop the course.
Unlike the traditional methodology, in rapid e-learning visual design is already part of the existing content. Furthermore, rapid authoring tools come with templates which can be re-used across projects to help reduce development time and costs.
The courses developed with rapid authoring tools are quite easy to update or modify.
Since rapid e-learning reduces the time required to develop a course and you don't need to hire programmers or developers, it allows you to complete an e-learning course on a cheaper budget than the traditionally methodology.
These are the advantages rapid e-learning development has to offer over traditional e-learning development. So, which methodology do you use for your e-learning development? We would love to hear from you in the Comments section.
Have a look at some of our Learning-on-Demand Workshops related to e-Learning!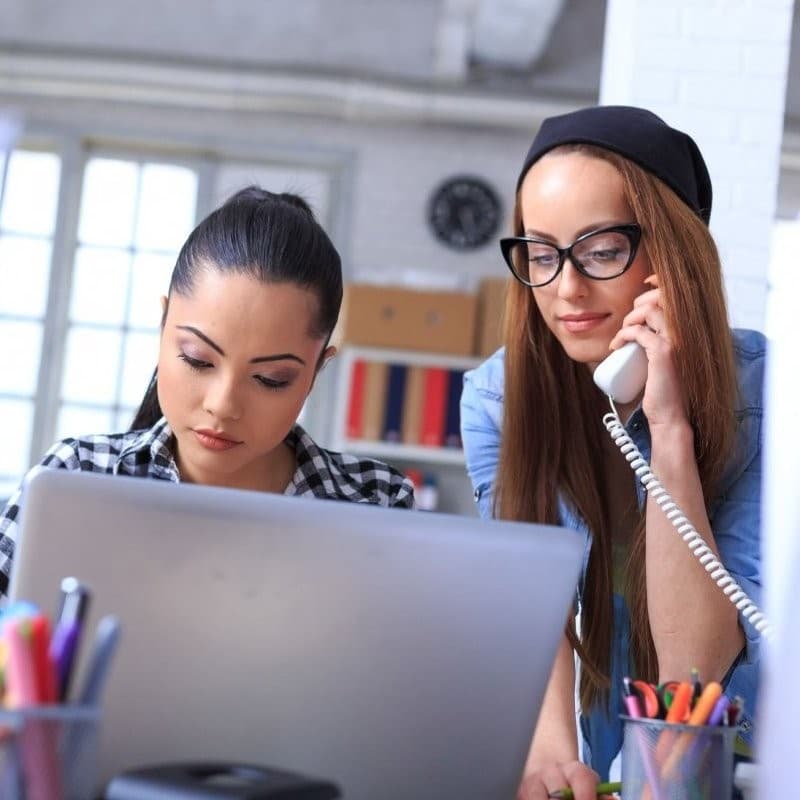 Begin your journey into understanding the best practises in using a Learning Management System (LMS).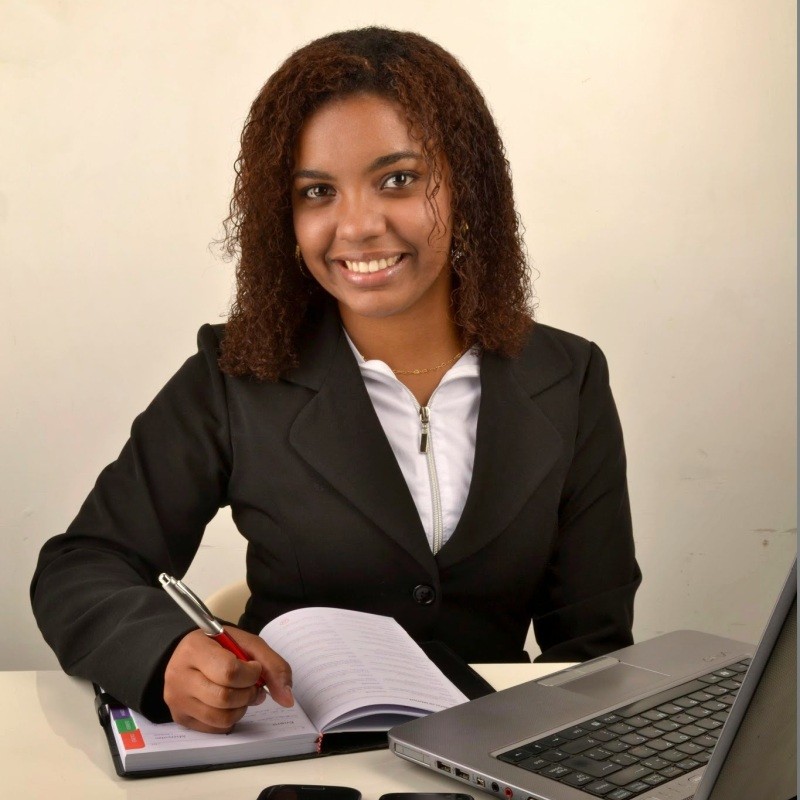 This amazing course is a great overview and practical introduction on online learning.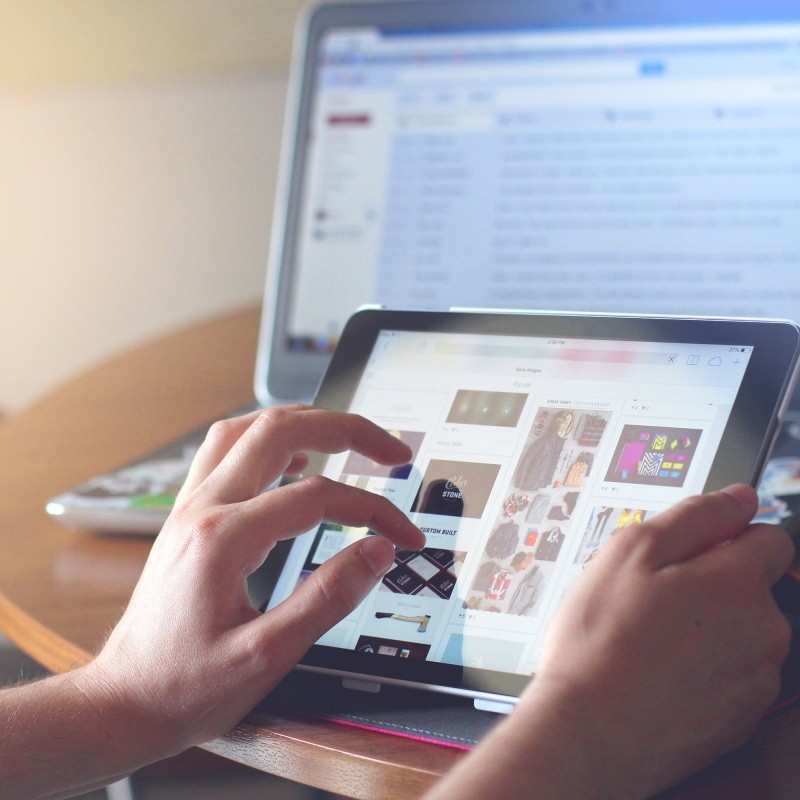 Begin your journey into understanding the power of a Learning Management System (LMS).