Our Blog is called Tuit Talks
We love to share information...why not contribute?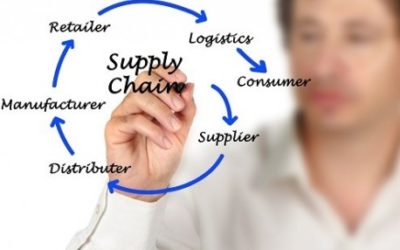 Operations Management & Logistics I recently had the privilege to listen to an opening address by Prof Helena van Zyl, Director of the UFS Business School. She shared with the audience a number of interesting observations from Thomas Friedman's latest book...