Workplace Learning is the future of successful business.
No time for training? Always working?
Tuit offers a range of University accredited online courses aimed at working employees.
Benefits if talking to us for staff training:
Students can study while they work for a University qualification.
Your business get leveraged BEE benefit.
Your Skills Development Levy claim will never be so positive.
Complete and let's talk business!
Business clients get tremendous financial and skills benefit without using more internal resources.
Working Students
Students can work and study at the same time. Best of both worlds.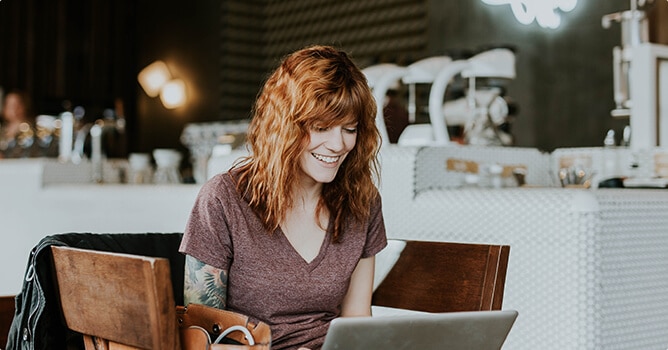 For the next big thing in staff empowerment and business benefit!
Our Category B accredited courses are based on the same model as a learnership product, accepts it is sold and deployed on existing mid level staff, while they are fully employed. Benefits include SDL claim of the staff salary during their studies and many more.
The student can work and study with the knowledge of being involved in a University learning path.
Tell me and I forget, teach me and I may remember, involve me and I learn.

Goal-driven solution for workplace training
We offer best in industry workplace learning.

Clients as partners
Workplace learning built for longevity with customers using push reporting.

Transparent
We train your student so your business can get the benefit.

Quality over quantity
We are best known for our student and client management.