Welcome to the Tuit learning experience!
We encourage education content suppliers to get involved
by letting us help put your courses on the map!
Are you considering an
e-learning solution for your company's in-house training programme? 
We can get you up and running in a jiffy with…
FOR STUDENTS
For students, we offer a wide range of e-learning courses from suppliers. Some short course combined also create complete learning programs with accreditation.
FOR EDU SUPPLIERS
For suppliers, we convert your content into e-learning short courses and online programs, and then we can help commercialise your course by selling it for you.
TRAIN WITH US ... GET STARTED !
We offer practical workshops on e-learning development and e-learning cloud systems for your company!
We provide you with the core cloud software for e-learning, student management and enrollment!
Anything you do not want to do, or cannot do, we can offer our services to do it for you. We are very quick and affordable on all things e-learning and marketing!
We can help you with your
e-learning…no joke!
Contact us and let's have a coffee and a quick chat to get to know each other.
As they say…
"Nothing ventured, nothing gained."
You are in great company! …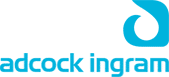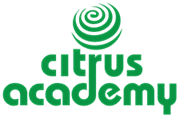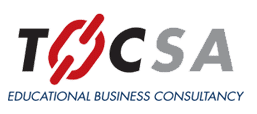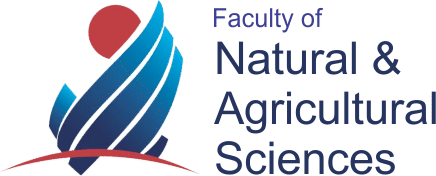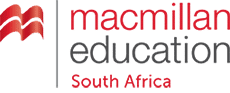 Our skills are aimed at empowering companies in the education industry!
Why not get involved?