Why not download our Android App and use your mobile phone or tablet to study online.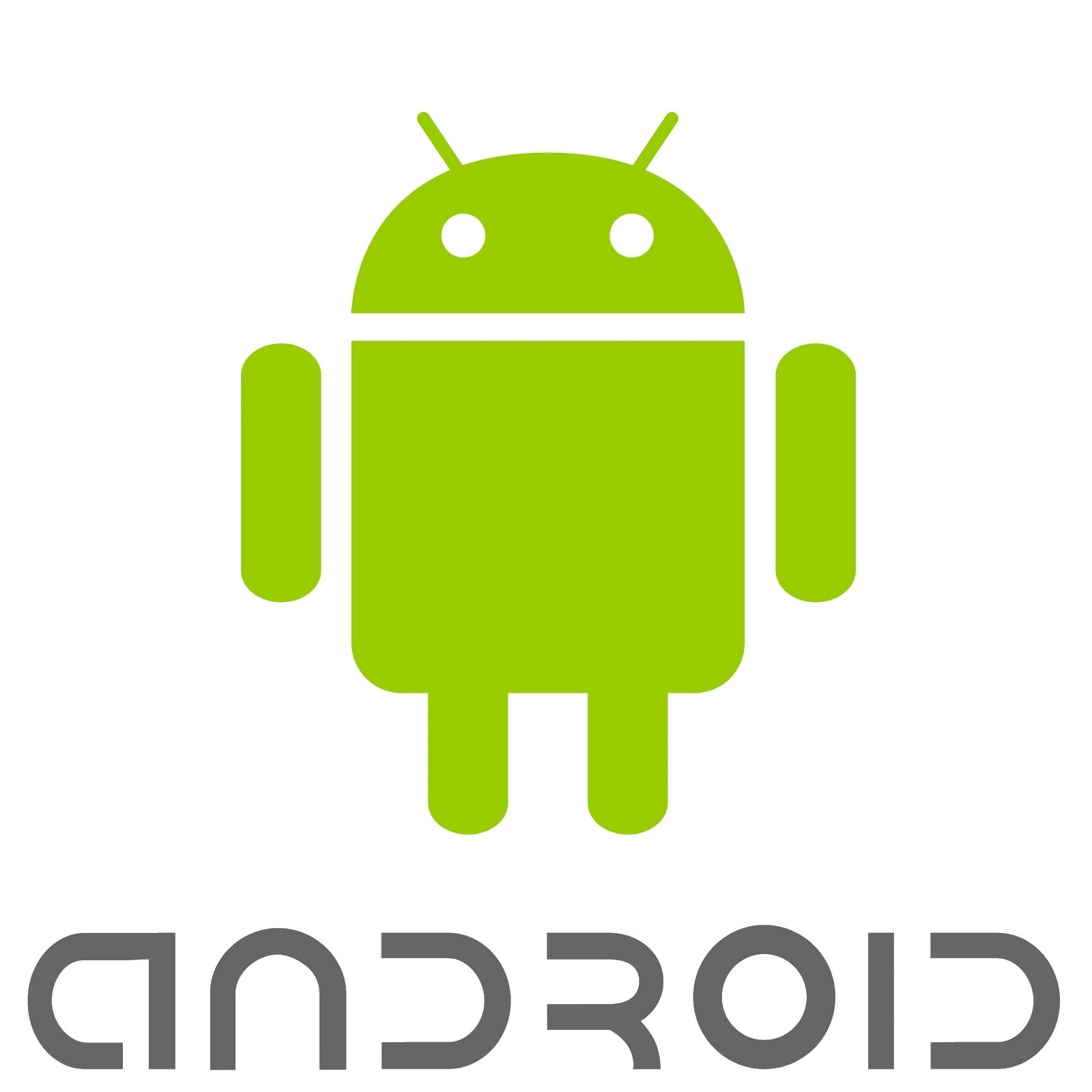 NOTICE BEFORE YOU DOWNLOAD
At Tuit we have two Learning Management Systems. The one is called LMS and the other is called CANVAS. You can distinguish between them by their website URL. the one being lms.tuit.co.za and the other canvas.tuit.co.za.
Download the appropriate app for your system below
TUIT LMS APP DOWNLOAD
(for lms.tuit.co.za)
ANDROID
Just click on the button below to start the download on your Android mobile phone.